Flea Market @ Prospect High School

---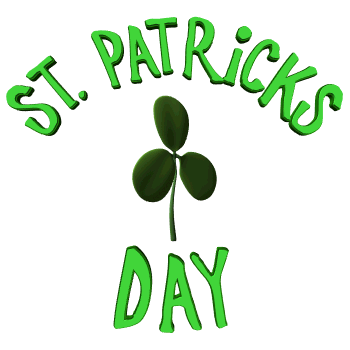 It's Your Lucky Day!

Go GREEN! A wee bit o' fun, sure 'n there'll be LUCKY deals & treasures to be found (especially if there's a rainbow) @ the March Flea Market @ Prospect. Be thrifty & make some pocket money, sell those extras, get a jump on spring.
Sat. March 22, 6:00am - 2:00pm, FREE parking & admission. Tell your friends, neighbors & family.

For more information, or to reserve a space, call (408) 554-2999. Proceeds benefit Prospect athletic programs.
---
Upcoming Flea Market Dates:
March 22, April 26, May 24, June 28